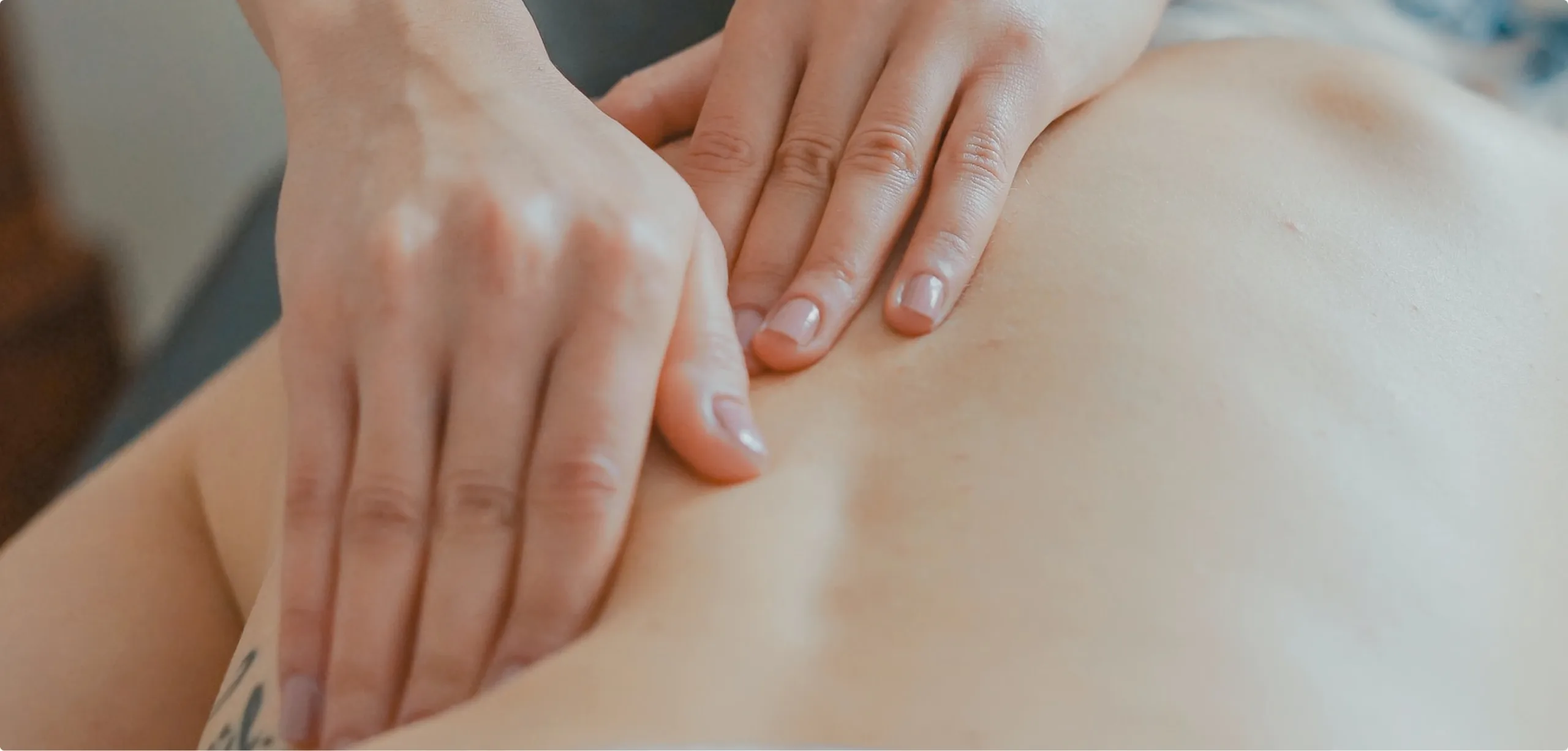 Massage
Massage Explained
Tight calves from that 5K? Stiff neck from looking at your computer all day? – Invicta have got you covered! Sometimes the cause is clear, and the management is simple. Our therapists are trained in massage and manual therapy, targeted to improve pain and muscle tone, leaving you feeling looser and moving more freely. If you feel you'll need more than one session or just want to keep coming back for more – we offer a range of packages bespoke to massage alone.
Why use Invicta
At Invicta we pride ourselves on our patient experience and the delivery of our services. Our professional and personable staff have supported hundreds of athletes for soft tissue work pre and post event at marathons and endurance events whilst regularly seeing patients in clinic who leave with less stiffness and pain! Be Better – with Invicta Health and Performance.
GET IN TOUCH
We would love to hear from you
Complete our contact form or use the contact methods below and we will be in touch as soon as we can.