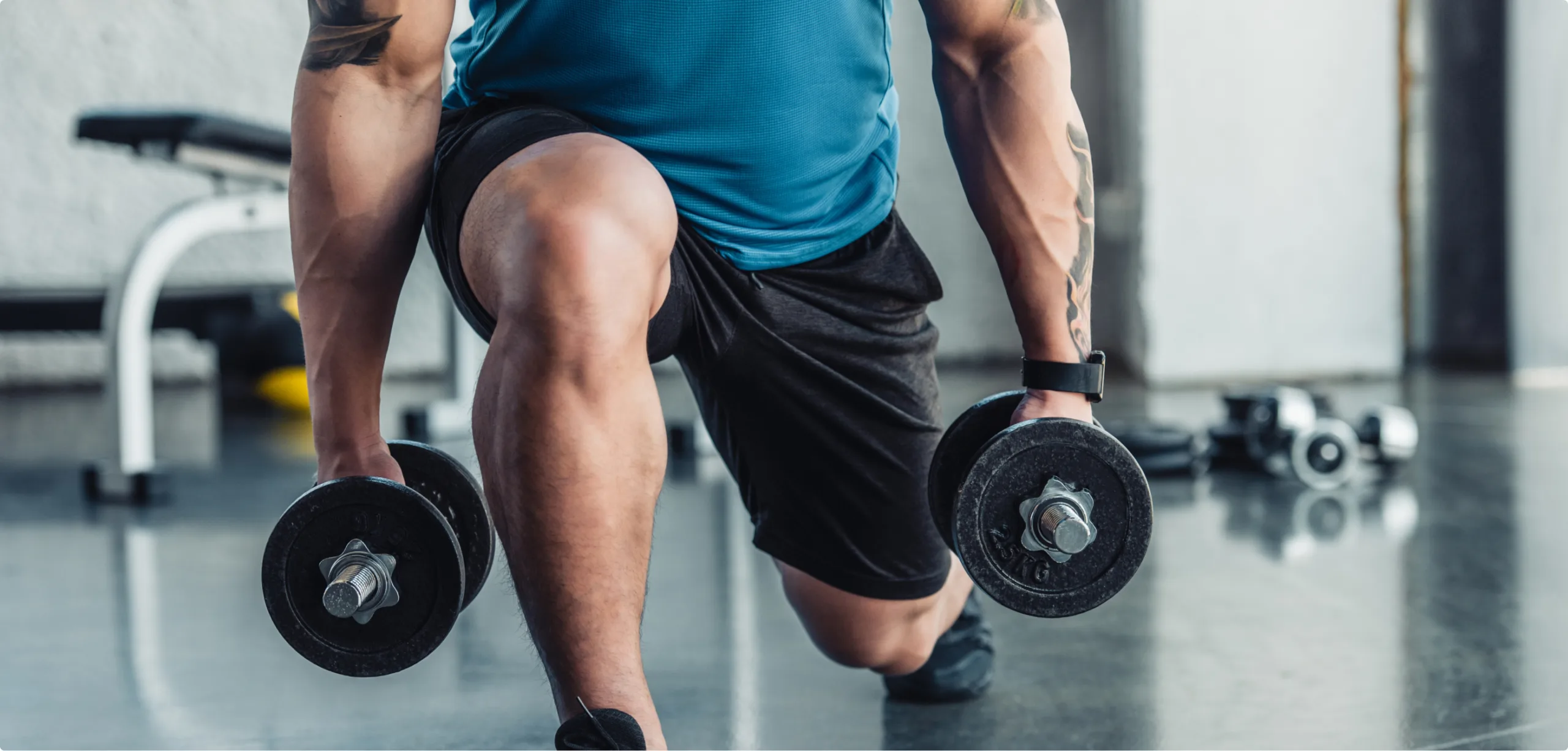 Rehabilitation
Rehabilitation explained
Here at Invicta, we specialise in the restoration of movement, the rehabilitation of strength and the return to peak performance. We use evidence based, systematic approaches to rehabilitation to provide a directed, patient centred journey that leads you back to your best. Practicing tried and tested methods used in elite sport we will optimise your areas of weakness and correct the things that are holding you back in a structured program delivered with experience.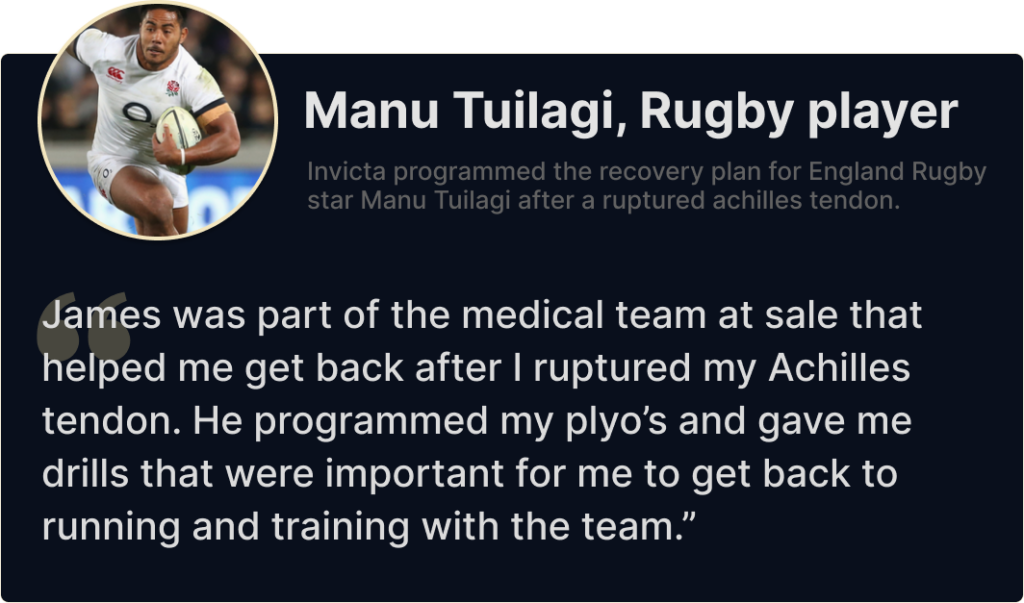 Why use Invicta
Whilst being proficient physiotherapists, our clinicians are qualified in 'Strength and Conditioning', combining the two disciplines in a hybrid form to work effectively across the spectrum of pain-to-performance. Having developed proven methods adopted in professional rugby union, rugby league and football you can have confidence in our programming which is delivered in gold standard training facilities.
GET IN TOUCH
We would love to hear from you
Complete our contact form or use the contact methods below and we will be in touch as soon as we can.