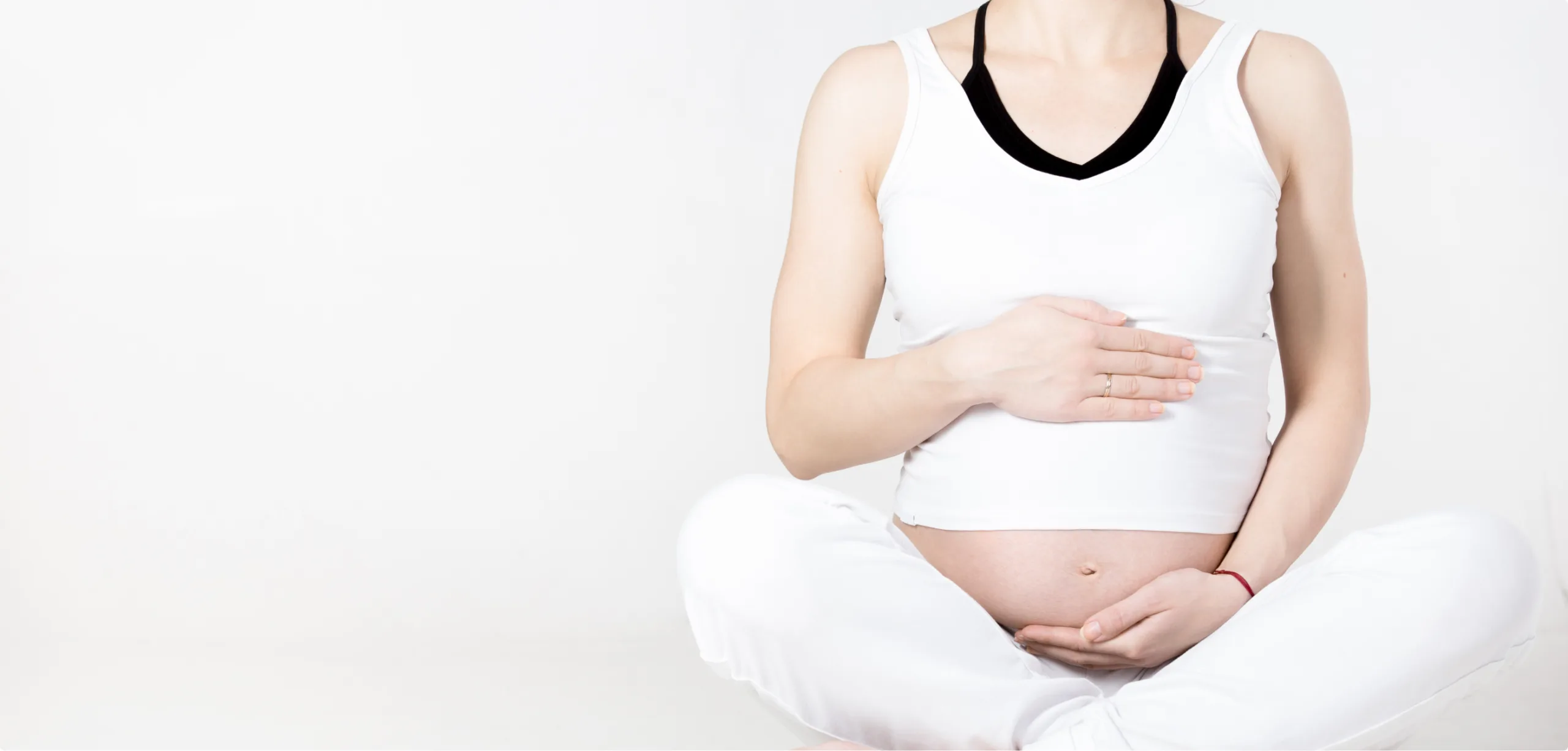 Pelvic Health
Pelvic Health Explained
Women's Health is an important wide-reaching topic in the health space. The scope to improve female function is huge with the right physiotherapy input – from chronic pelvic girdle pain to urinary and bowel incontinence, pelvic organ prolapses, to pregnancy related issues. Improving the function and efficiency of your pelvic floor and deep core through exercise and postural improvements is essential in resolving these issues which are often seen to be too embarrassing to seek advice and treatment for. But no need to worry as Invicta are here to help you on your journey to recovery.
Why use Invicta
We are passionate about pelvic health here at Invicta and have dedicated specialist physiotherapy service to get you back to your best. We offer matwork and reformer Pilates, pre & post-natal physiotherapy, manual lymphatic drainage massage, medical acupuncture, gynaecological and women's health assessments which include internal examinations by highly skilled and qualified professionals.
GET IN TOUCH
We would love to hear from you
Complete our contact form or use the contact methods below and we will be in touch as soon as we can.