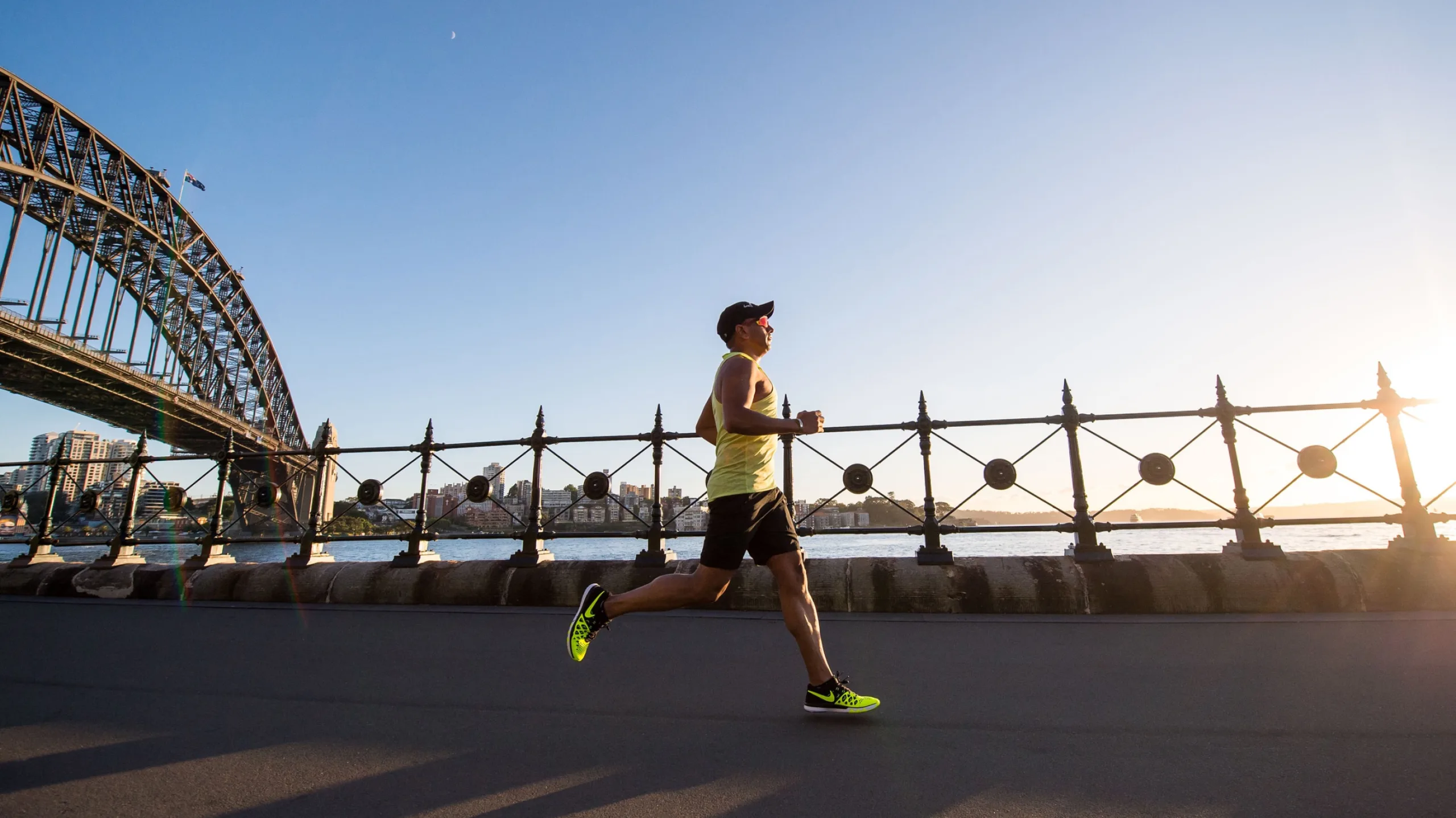 PHYSIO CLINICS IN SANDBACH & HOLMES CHAPEL
GET TREATED LIKE AN ATHLETE
TRUSTED BY THE BEST




Our services
WHAT WE SPECIALISE IN
Service not listed below? If it's anything physio related then we can help. Get in touch with us by clicking here
Heather Martin
2023-06-14
James is so attentive, knowledgeable and professional, I highly recommend his services.
I was impressed with James from the start. He spent time discussing and assessing my shoulder injury. After just a few weeks of therapy, exercises in the gym and homework the improvement is huge. If like me you're not a 'sporty' person please don't think physio is for you, it really is for everyone. - I just wish i'd found James sooner.
Claire Ellison
2023-06-10
I had an initial consultation with James as I've been having issues with poor flexibility in my knees. He's given me some exercises to do to help my range of movement and has been supportive of my need to stay exercising. I would thoroughly recommend Invicta.
We contacted these guys as they were highly recommended, my son has had numerous knee dislocations so we needed someone knowledgeable to help him. We have had 2 sessions with James and are confident that my son is on the right track back to fitness.
Julie Cunningham
2023-06-09
My treatment plan is really working and has greatly improved my fitness and general health : James is firm and motivating
I've been seeing James for a few months for lower back pain and would highly recommend him to anyone; his treatments in our sessions alongside his rehab exercises that I complete at home are helping me get back on track as quickly and safely as possible. He is a real expert in his field and has a friendly, professional approach - I've seen many different physios over the years and can say that James is one of the best!
James has supported me over the last 3 months in a hamstring tear recovery. James has not only helped me to get back to full fitness but has educated me along the way on how to prevent something like this in the future. Highly recommended!
I have worked with James since I received extensive bilateral knee surgery almost 9 months ago. He has been diligent with his programming ensuring my treatment plans are evidence based and thoroughly reasoned. His knowledge and understanding of pivotal milestones throughout the rehabilitation journey is exceptional. In addition to his comprehension of strength and conditioning principles, his communication skills to allay my fears and anxieties post surgery are second to none. Overall, James displays the upmost professionalism and knowledge to help you reach your goal; a reason why I would not go elsewhere.
Brian Crampton
2023-05-09
The physio support I received from James was excellent. He took time to understand me, my situation, and provide expert treatment. James following up with rehabilitation exercises and post treatment messages to ensure I was progressing. I would definitely recommend James to others. Thanks James - still on the mend !
I am currently seeing James with a knee injury I have had for several years. Since I have started my physio. He recommended a treatment which I have seen a great improvement with my problem. I am very impressed with the treatment I have received so far and would highly recommend .
FULLY EQUIPPED TREATMENT CENTRES
CLINICS IN SANDBACH AND HOLMES CHAPEL
Invicta is a gold standard physiotherapy service based in heart of Cheshire. Our practitioners have a wealth of experience in professional sports clubs and private practice, who specialise in the treatment of pain, musculoskeletal injuries, and rehabilitation to get you back to your best. Our purpose is to make an elite level service of physiotherapy and performance delivery available to all patients; from Olympic athletes and amateurs to those wanting to move with more freedom or live in less pain.
We go the extra mile for our patients, providing exceptional standards of clarity and detail in the management and recovery from injury. We treat pain starting with "why" addressing the cause whilst concurrently managing the symptoms. We use evidence based, systematic approaches to rehabilitation to provide a directed, patient centred journey that leads to return to sport or work. We put your 'why' at the centre of "what" we do and "how" we make you better.
YOU'RE IN SAFE HANDS
CLIENT REVIEWS
For over a decade, we have proudly provided expert care to a diverse range of clients – from professional rugby players and golf enthusiasts to everyday walkers.
EXPERIENCE TO GET YOU FIT
MEET OUR DIRECTOR
Meet James Collinge, our director and lead clinician. After completing an undergraduate degree in Sport & Exercise Therapy, he went on to complete two master's degrees in Physiotherapy and Strength & Conditioning, creating broad foundations to his philosophies of assessment, treatment, and rehabilitation from injury. For over more than 10 years James has been fortunate enough to support many professional athletes from a variety of sports; from rugby union with Team GB Sevens, England U20s and Sale Sharks; rugby league with Leeds Rhinos and football with Leeds United Academy.
Alongside working full-time as a physiotherapist in elite sport, he has always maintained his commitments to private practice, regularly treating patients with recreational, occupational, and everyday life-stressors leading to injury. James delivers his unique insights and experience working with numerous athletes in different sports to every patient journey, ensuring the restoration of pain free function and the most effective return to sport or work.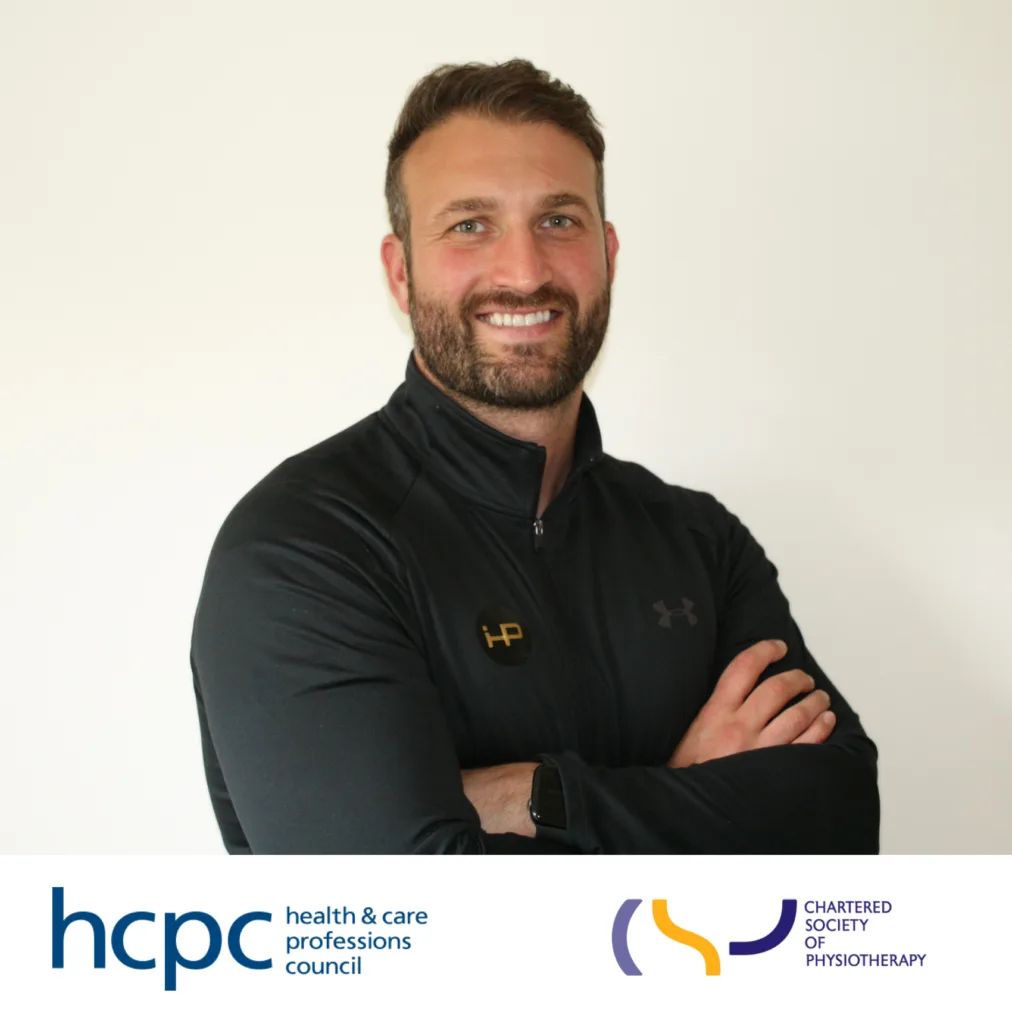 GET IN TOUCH
WE WOULD LOVE TO HEAR FROM YOU
Complete our contact form or use the contact methods below and we will be in touch as soon as we can.
GET IN TOUCH
We would love to hear from you
Complete our contact form or use the contact methods below and we will be in touch as soon as we can.