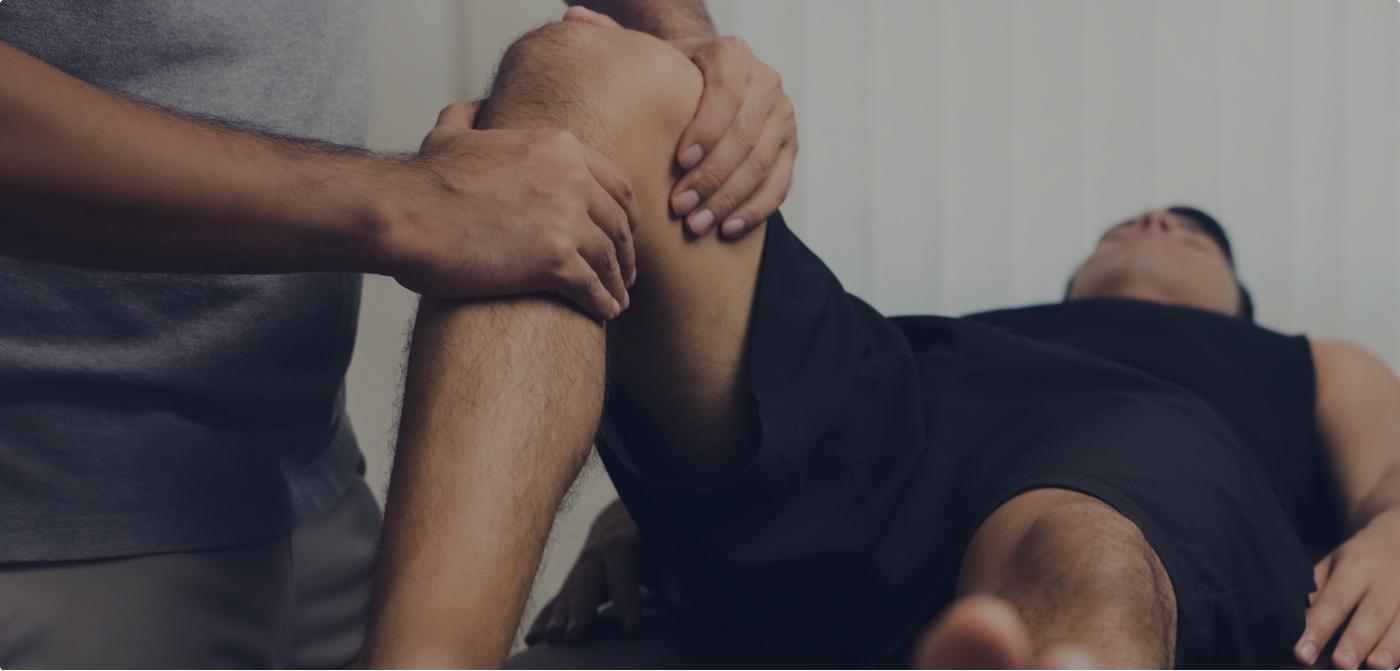 Assessments
Assessments explained
Were you injured during sport? Had a recent operation? Just can't get rid of that niggle? Then Invicta is here to help. We use a range of assessment techniques to identify the primary reason of why this has happened and what parts of your body we need to address. Together we will agree your goals and create a management strategy about how to get you back to your best.
Why use Invicta
Our practitioners have a breadth of experience in elite sport including Team GB Sevens, England Rugby U20s, Sale Sharks, Leeds Rhinos, and Leeds United Academy, alongside over 10 years of experience in private practice managing real world injuries and musculoskeletal dysfunction. So, whether you want to return to performance or live in less pain, then we will get you back on track! Be Better – with Invicta Health and Performance. 
GET IN TOUCH
We would love to hear from you
Complete our contact form or use the contact methods below and we will be in touch as soon as we can.