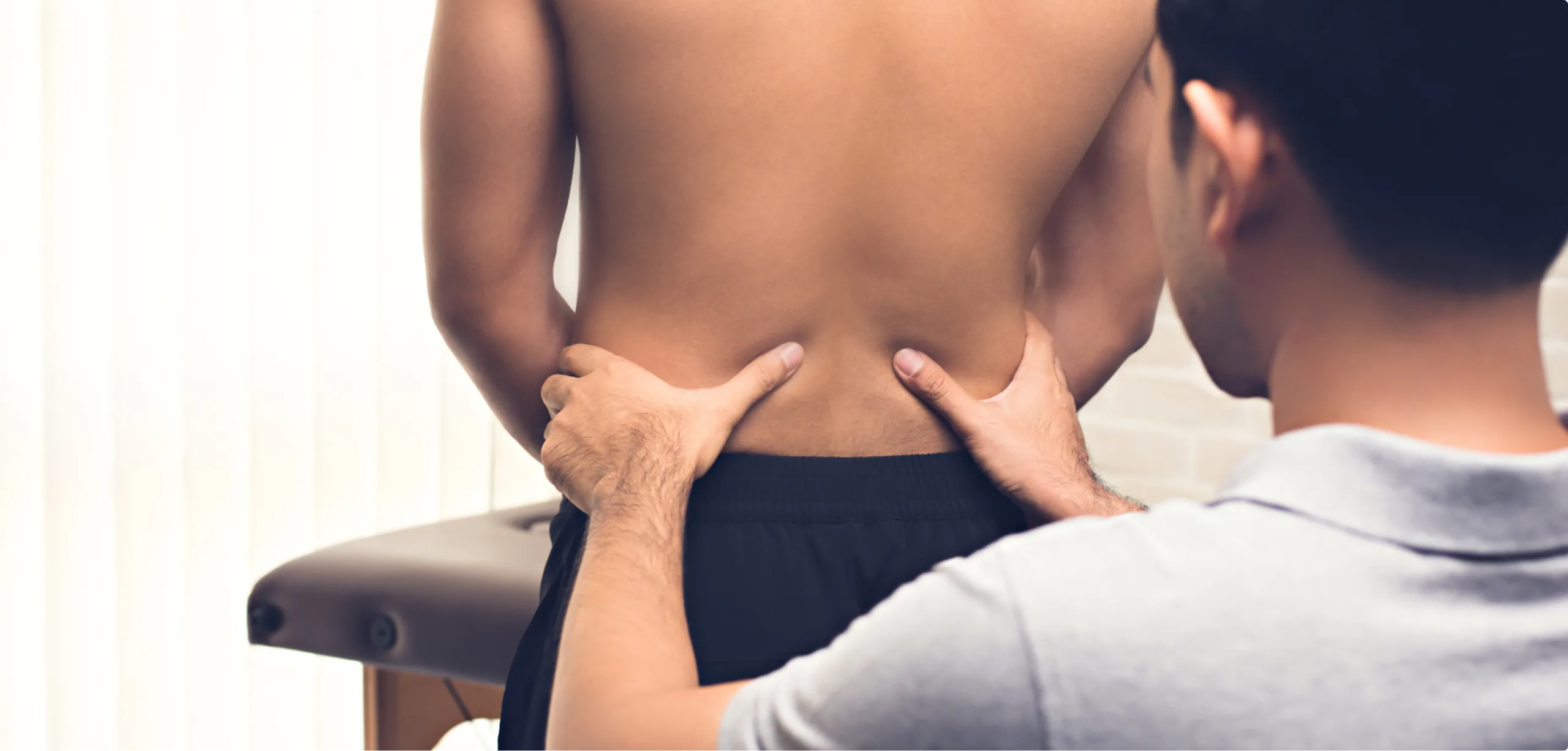 Treatments
Treatments explained
After identifying the "why" and agreeing the "how", we focus on "what" we will do to improve your symptoms. At Invicta we use a variety of manual therapy and neurological techniques to remove pain, improve function and address the underlying cause.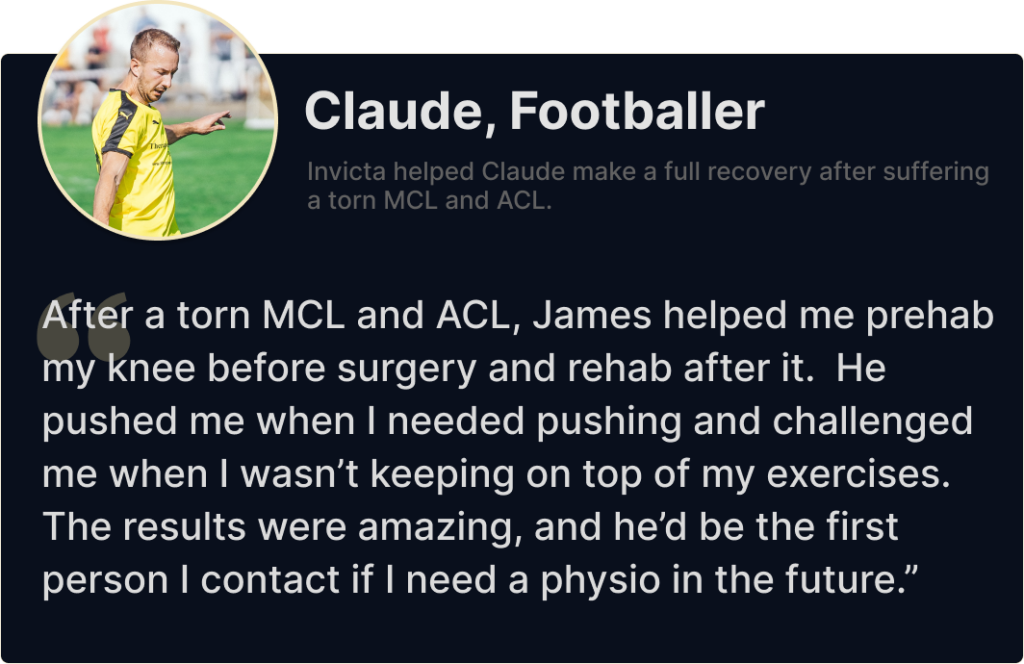 Why use Invicta
Whether its active release techniques, instrument assisted / sports massage, dry needling and much more – we've got you covered. We guarantee you'll leave feeling better and more importantly give you direction to feel empowered with how to manage your pain!
GET IN TOUCH
We would love to hear from you
Complete our contact form or use the contact methods below and we will be in touch as soon as we can.