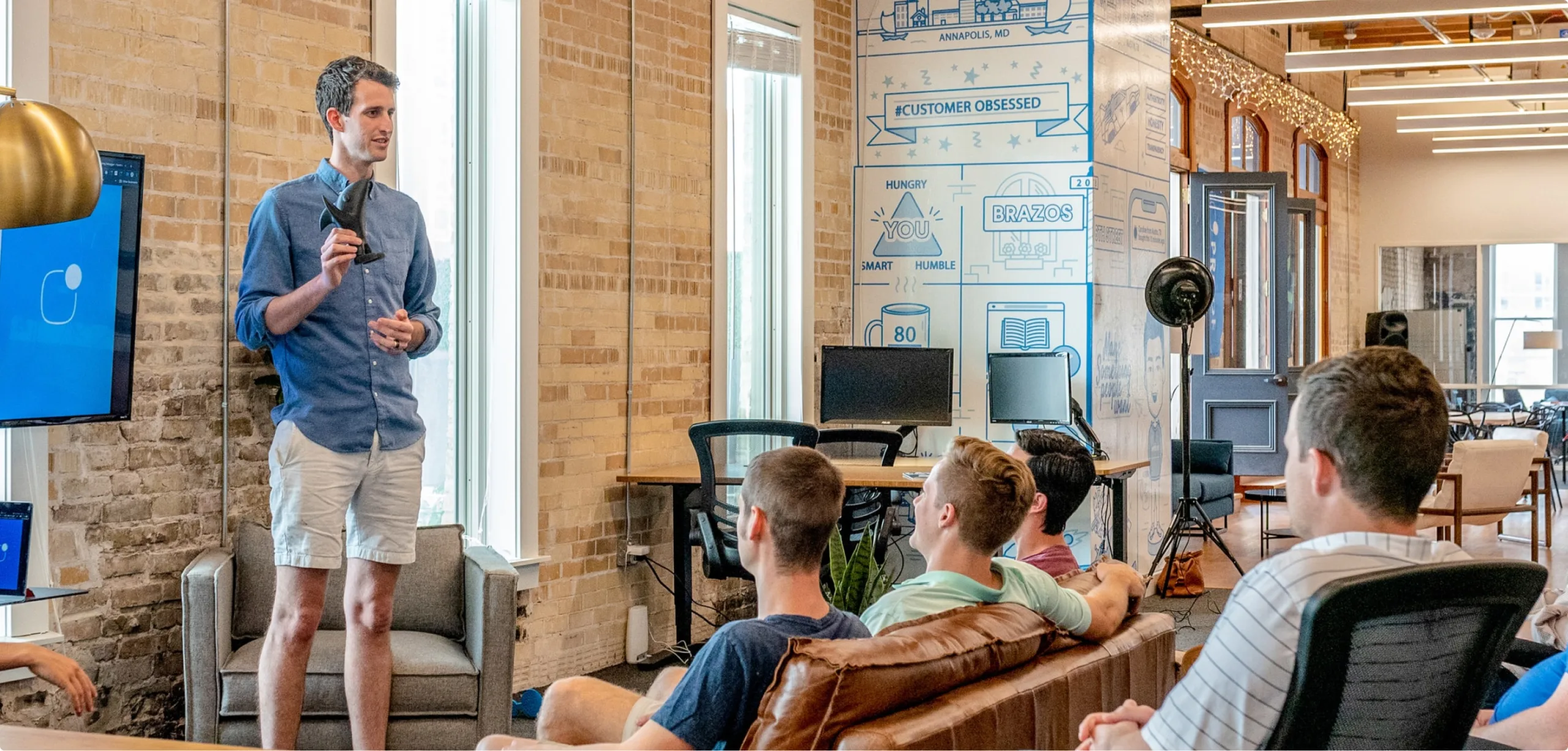 Corporate Wellness
Corporate Wellness explained
In a recent national statistics report, 36.8 million days of work were lost per year to work related ill-health and injury in Great Britain. Around 7.3 million of these days were lost to musculoskeletal disorders, many off which may have been avoidable through effective prevention and management strategies. Days missed through injury and illness has a massive impact on the productivity of your business. Invicta have pledged to work with local businesses to increase the productivity of your workforce by delivering these management strategies in our 'Resilience Series'.
Why use Invicta
Our therapists frequently manage work related injuries and prescribe management and prevention through corrective exercise, posture, and education. Our corporate wellness package see us come to your workplace, present to your employees, offer treatments, and group workshops to remedy those ailments causing injury and preventing productivity. If you are a business owner and would be interested in implementing these valuable services to your workforce, then contact Invicta for more information. 
GET IN TOUCH
We would love to hear from you
Complete our contact form or use the contact methods below and we will be in touch as soon as we can.